Whispering Pines Resort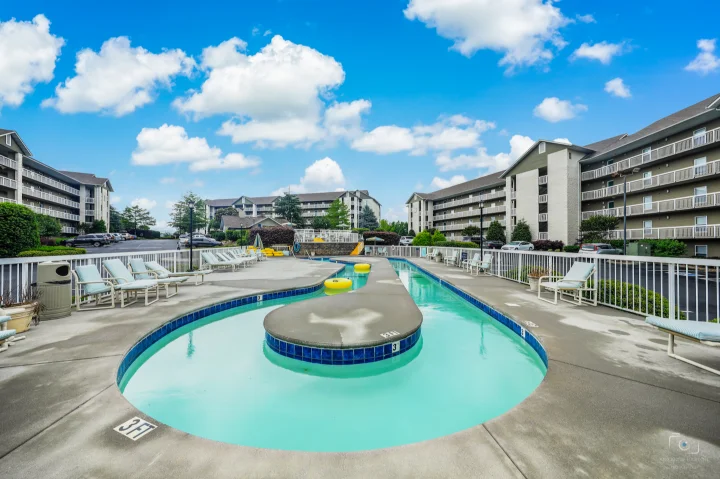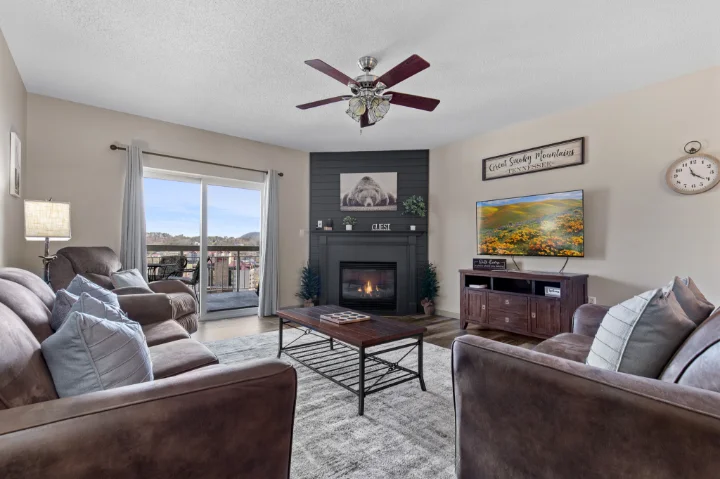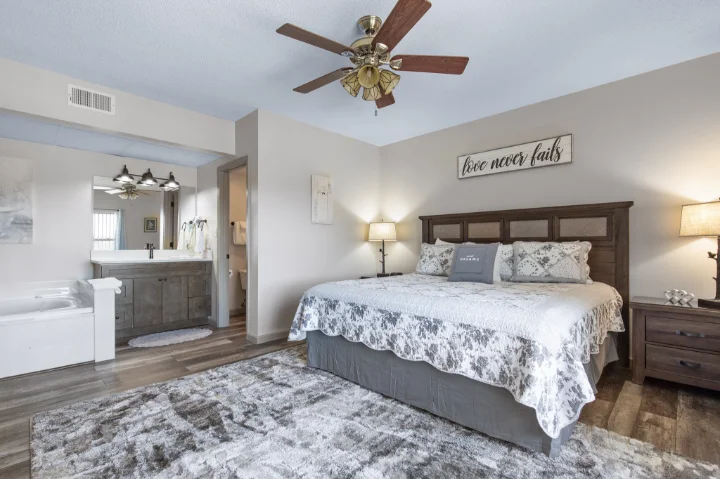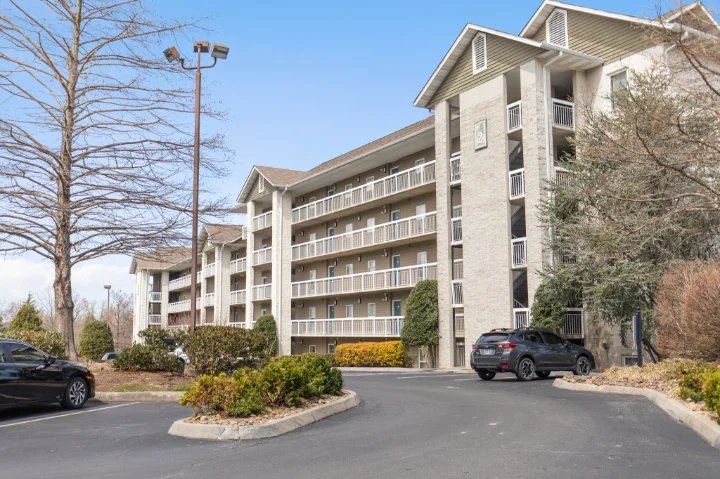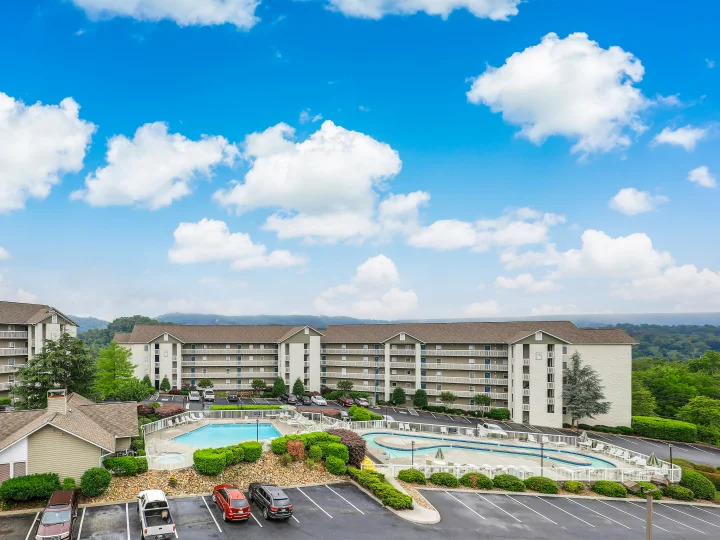 Experience Whispering Pines Resort
In need of a peaceful retreat? Considering staying at Whispering Pines, a vacation rental complex in Pigeon Forge, TN. These vacation rentals offer everything needed for a successful stay.
Important Property Alert: We take pride in providing a safe and enjoyable experience for our guests and part of that commitment is maintaining the highest standards for our facilities. Unfortunately, we have identified an issue with the air filtration system in our Whispering Pines community indoor pool area that requires immediate attention. To ensure the safety and comfort of our guests, we will be closing the indoor pool until June 2023 to replace and upgrade the air filtration system. We apologize for any inconvenience this may cause and appreciate your understanding and cooperation during this time.
Perfect for a family or group trip, these rentals are spacious and offer cozy accommodations, fully equipped kitchens and a myriad of community amenities. Some even include a fireplace perfect for vacations when it's cooler outside. If a summer getaway is more your style, these vacation rentals also feature large, covered balconies overlooking the mountains. The views from this spot are spectacular. You will find yourself surrounded by pine trees and you may even see wildlife, including hummingbirds. One of our favorite things to do in Whispering Pines is sit out on the balcony while the sun sets. The colors pouring through the trees are unlike anything you have ever seen. The community amenities offer plenty of opportunities for adventure, including a pool, fitness room, grills and more.
Make sure to get out and explore the area while visiting. Head west and discover Wears Valley and it's historical sites, delicious dining and beautiful hiking trails. A popular site is the John Oliver historical cabin in Cades Cove, where the first settlers in Cades Cove lived. Cades Cove has many walking trails for all skill levels. Staying at Whispering Pines also allows guests to enjoy the excitement Pigeon Forge, including Dollywood, moonshine tastings and more. Book your reservation today with Jackson Mountain Rentals and escape to the Smoky Mountains.
Additional Information
A Peaceful Retreat in Whispering Pines
Whispering Pines offers everything you could imagine for a mountain escape. It has stunning views, community amenities, and delicious dining, and right in the heart of Pigeon Forge.
Indoor & Outdoor Pool
Indoor & Outdoor Hot Tub
Seasonal Lazy River
Outdoor Picnic Area
Fitness Center
More Flexibility = More Fun | Browse options for 2+ night stays!