Tennessee Riverfront Cabin Rentals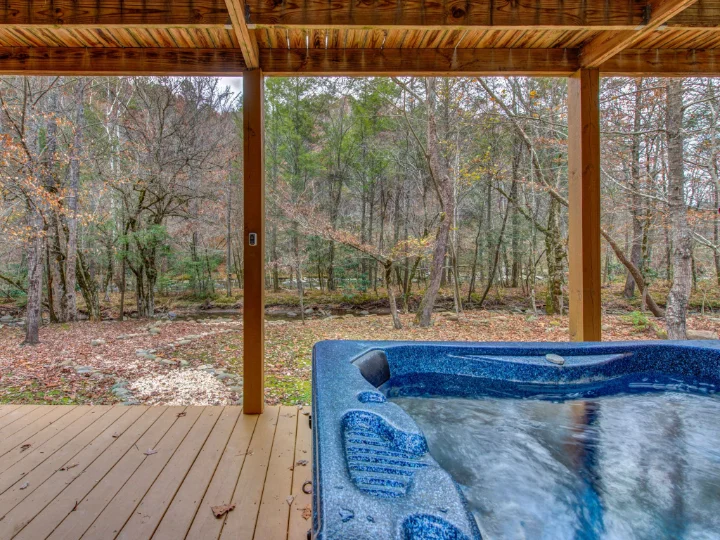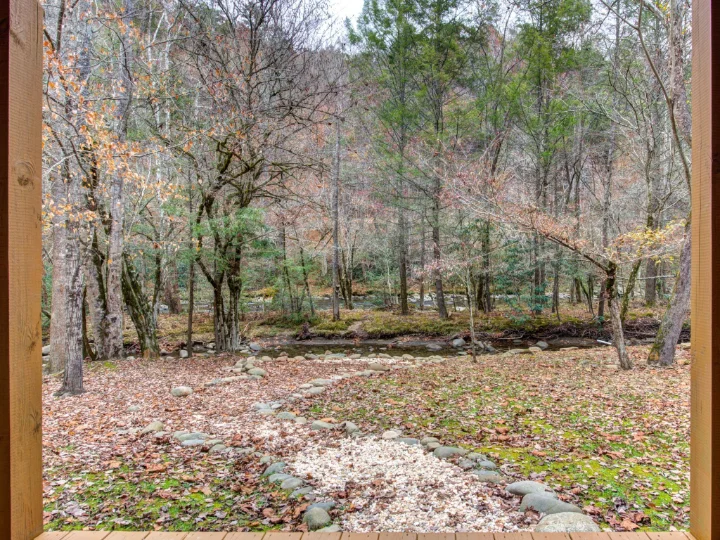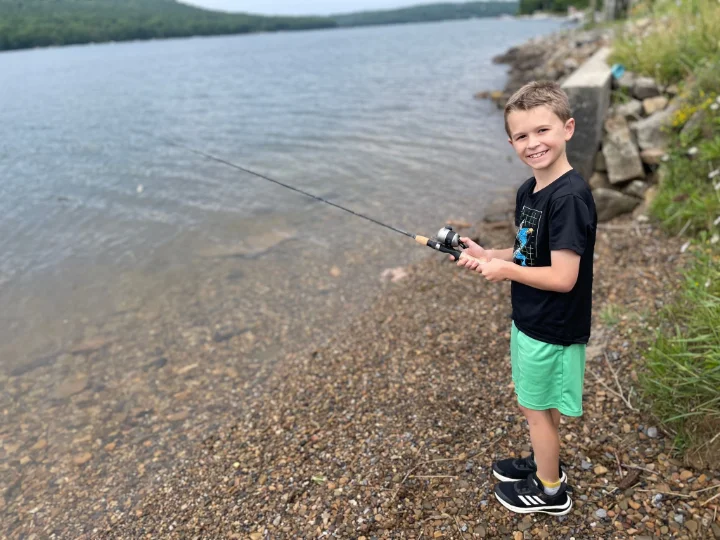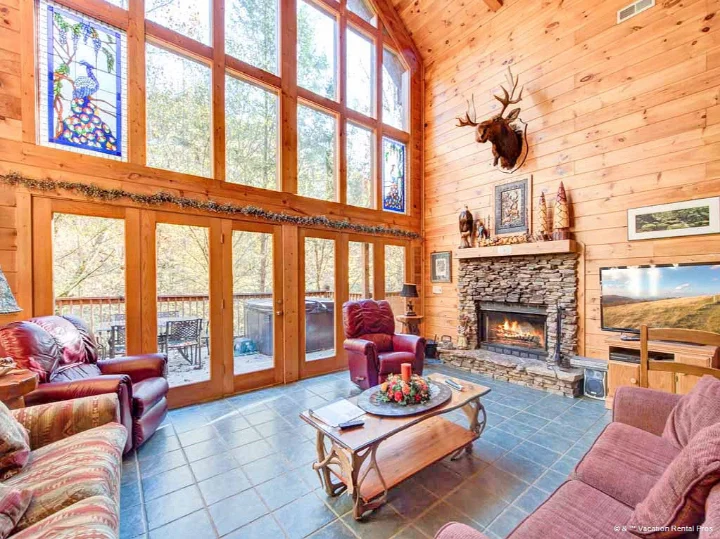 Book Your Riverfront Cabin Today 
A riverfront vacation rental offers an experience that is beyond compare and the ultimate escape. Providing the opportunity to fly fish for trout just steps from where you're staying, Jackson Mountain Homes riverfront cabins offer the ultimate getaway experience. Imagine the peace and calm of sitting on the large deck surrounded by the sounds of the river and songbirds in the woods. This is a vacation that truly embodies the essence of rest and relaxation.

Jackson Mountain Rentals not only offers stunning riverfront views and breathtaking natural scenery, but it also boasts clean, comfortable and convenient cabins that are beautifully decorated both inside and out. Our unique riverfront cabins in Tennessee feature wide decks, barbecue grills, picnic tables, fire pits and more. They are also equipped with fully functional kitchens, spacious living areas, cozy bedrooms and pristine bathrooms, offering all the necessary amenities for a comfortable and memorable stay. End each day by unwinding in the bubbling hot tub and basking in the tranquil ambiance created by the soothing sounds of the river.

Create lasting memories for your kids by going on a fishing trip with them. Let them experience the thrill of catching a fish and exploring the stunning natural surroundings. This family activity can bring you all closer together and create cherished memories for years to come. Book your riverfront cabin in the Eastern Tennessee mountains today!


Additional Information
About Our Riverfront Cabins
Stunning riverfront cabins for the perfect getaway
Enjoy the convenience of fishing just steps away from your rental
If your cabin is equipped with a hot tub, step in and relax as you listen to the sounds of the river
Book a guided fly fishing trip at a local outfitter
Discover Riverfront Cabins In The Smoky Mountains