Pet-Friendly Cabin Rentals in Gatlinburg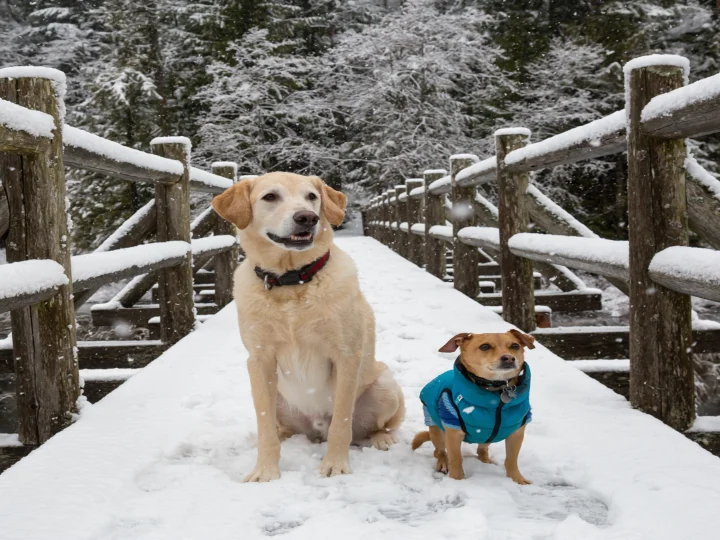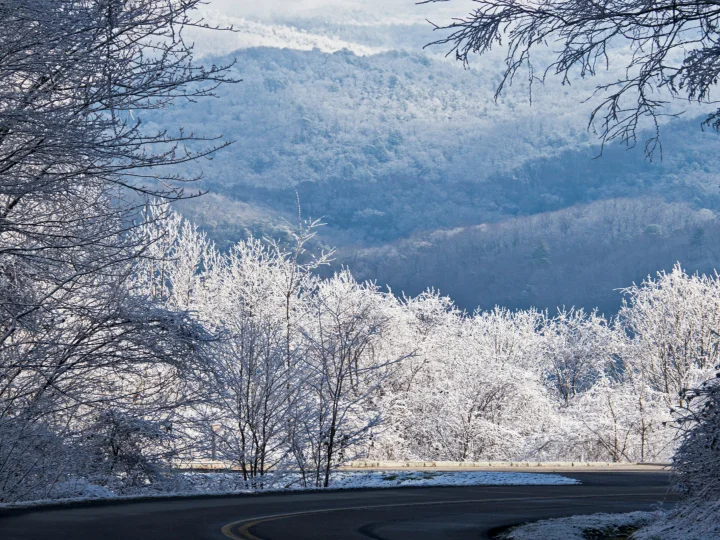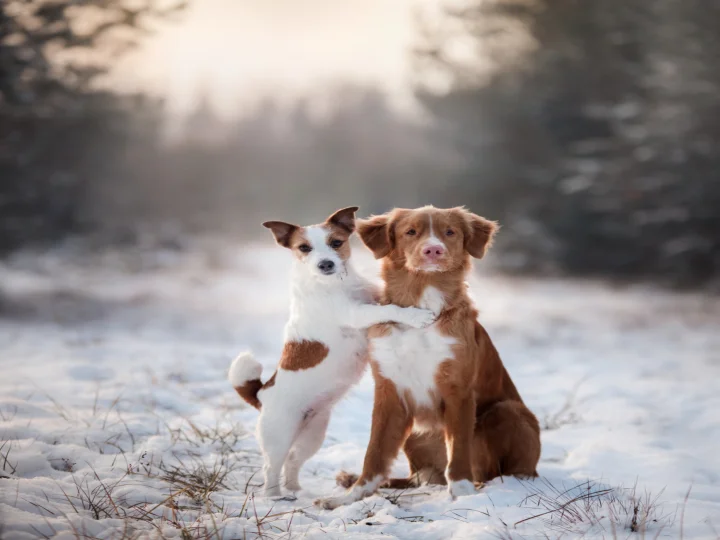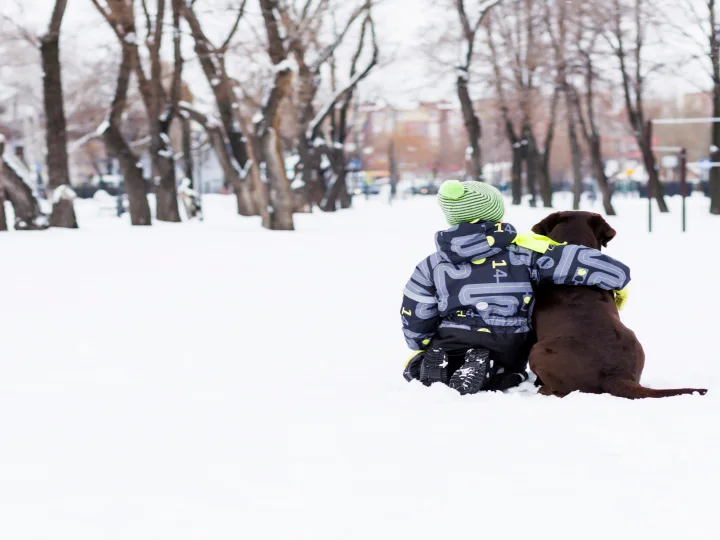 Explore Pet-Friendly Cabins In The Tennessee Mountains
Pets are more than just animals; they are members of the family who deserve to be included in all of life's adventures, including your mountain getaway. When you choose a pet-friendly cabin from Jackson Mountain Rentals in Gatlinburg, Pigeon Forge or Douglas Lake, TN, you'll find a stress-free, inclusive environment where you can relax with your entire family, including your four-legged companion. Make lasting memories with your entire crew as you unwind in your cozy cabin or explore nearby hiking trails.
Your pet-friendly cabin comes complete with comfortable furnishings, including beds topped with fresh linens, bathrooms stocked with bath towels, kitchens equipped with all the appliances and dishware you need for preparing meals, and much more.
Choose a pet friendly cabin
in Gatlinburg with a mountain view, a water view or a view of your wooded surroundings.
When you arrive, you'll find restaurants with outdoor seating that welcome dogs and outdoor shopping centers where you can walk your leashed pup. Everyone in your family can explore and experience all that the area has to offer together.
Take hold of the leash and journey to the mountains, where you can enjoy the great outdoors and let your pooch run and play. So why wait? Book your Jackson Mountain Rental pet-friendly cabin today and start planning the ultimate adventure!
Additional Information
About Our Pet-Friendly Vacation Rentals
Explore dog-friendly hiking trails (on a leash, of course)
Discover pet-friendly restaurants and shopping centers
Book a cabin with pup-friendly amenities
Book Your Favorite Pet-Friendly Rental in Gatlinburg, TN