On The Mountain Vacation Rentals In Gatlinburg, Tennessee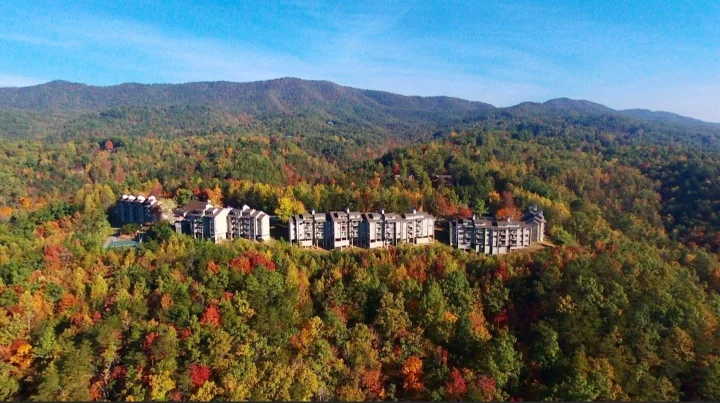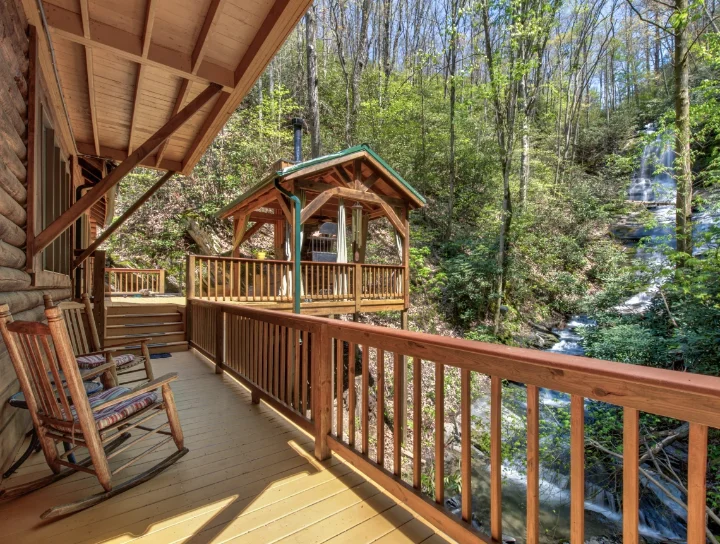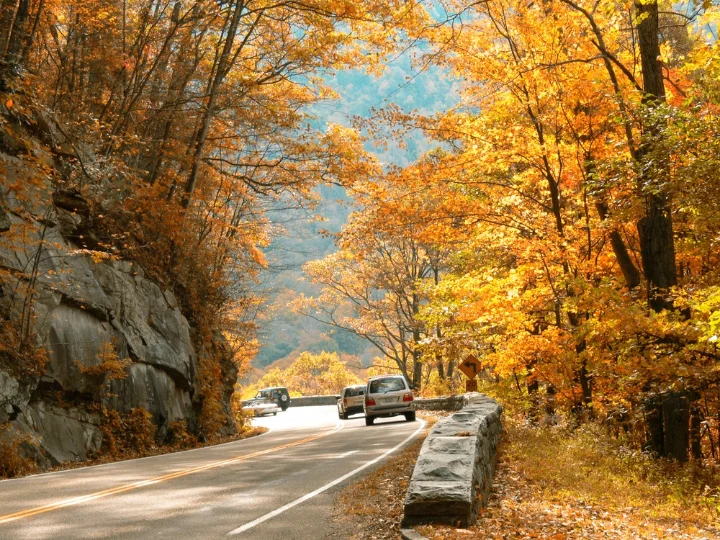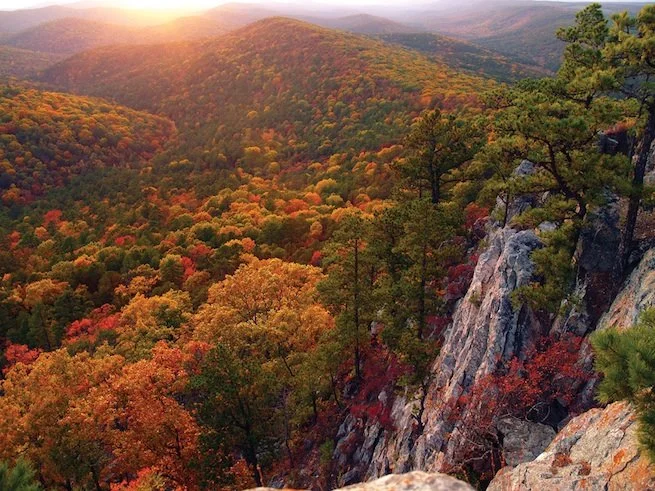 Discover Gatlinburg Rental Condos Or Cabins On The Mountain
A stay in Gatlinburg, Tennessee on top of a stunning mountain makes a getaway even more enchanting. Choose a mountaintop condo or cabin from Jackson Mountain Rentals and your mountain getaway will be elevated with breathtaking views and peaceful surroundings. Start your day with a refreshing breath of mountain air as you savor a warm cup of coffee on the deck. Later, explore and hike one of the many nearby trails. The memories you and your loved ones will create during a mountain getaway will last a lifetime; it will be a truly special and unforgettable experience.
When you choose a Jackson Mountain Rentals mountaintop cabin or condo, your rental will come with cozy furnishings, luxurious amenities and all the comforts of home. Make the most of your mountain getaway by taking advantage of convenient access to popular attractions, such as the Great Smoky Mountains National Park. Spend your days exploring the park by hiking and sharing a picnic. A winter vacation would not be complete without experiencing the thrills of skiing or snow tubing at nearby Ober Mountain resort. Whether you're a seasoned pro or a beginner, this resort offers fun and exciting activities for all. Check out our
Jackson Mountain Rentals Blog
for insights and regional knowledge to help you in planning your next adventure to the Smoky Mountains,
After a day spent exploring the mountains, there is nothing quite like coming back to your vacation rental on the mountain and cooking up a delicious meal in a fully equipped kitchen. With all the necessary appliances and cookware at your disposal, you can create a feast for you and your loved ones. End your day by relaxing in a private or community hot tub, letting the warm water ease away any aches and pains from a day of adventure. With these conveniences and comforts, your mountain getaway is sure to be truly memorable. Book your vacation with Jackson Mountain Rentals today.
Additional Information
Explore Mountain Vacation Rentals In East Tennessee
Consider a condo at Deer Ridge Mountain Resort
Spend the day skiing or snow tubing at Ober Mountain Adventure Area & Ski Park
Experience hiking trails right outside your doorstep
Relax in a private or community hot tub
Book Your Favorite Rental On The Mountaintop In The Smoky Mountains