In-Town Condos & Cabins In Gatlinburg & Pigeon Forge, TN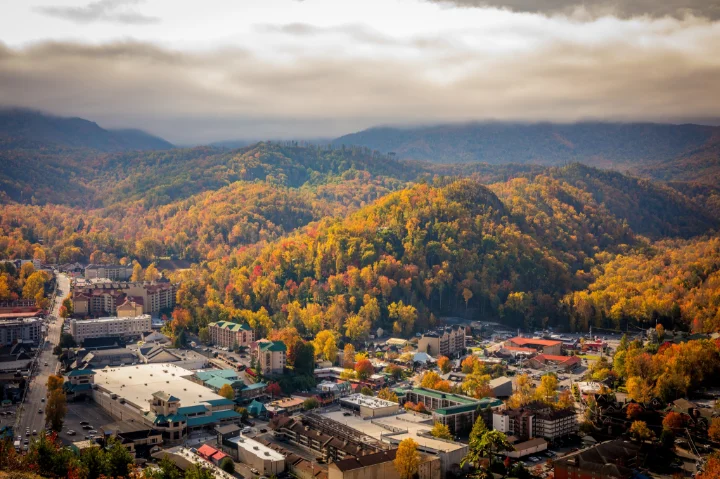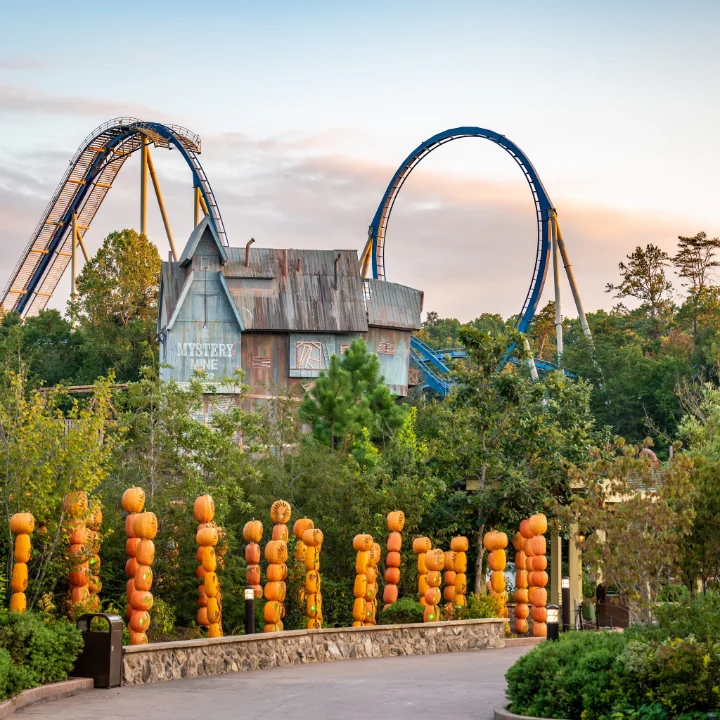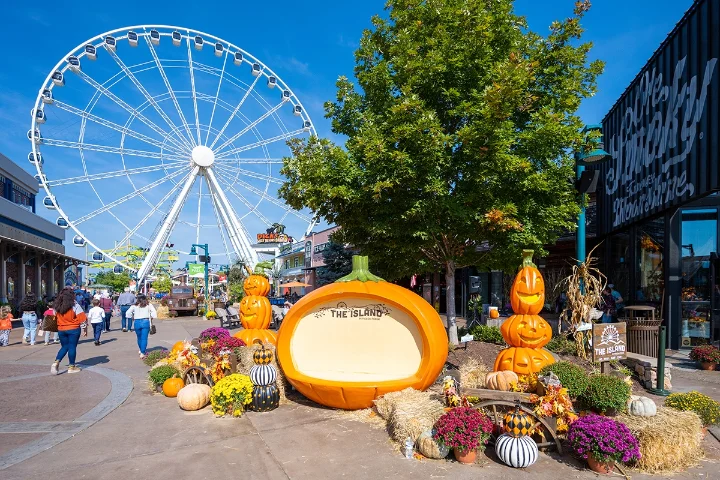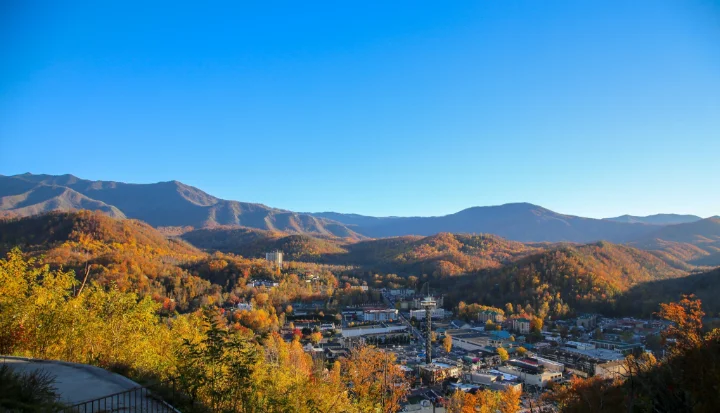 Explore In-Town Vacation Rentals In Pigeon Forge & Gatlinburg
Jackson Mountain Rentals offers numerous in-town cabins and condos in Gatlinburg and Pigeon Forge for your next Smoky Mountains getaway. Whether you're looking for a lively vacation adventure or simply seeking a comfortable and well-connected home base from which to explore the graceful beauty of the Great Smoky Mountains, you're sure to find the perfect condo or cabin in or near the downtown areas of Gatlinburg and Pigeon Forge.
These vacation rentals are ideal for travelers seeking both comfort and excitement while staying in the heart of the excitement. Their central location offers convenient access to all the sights, shopping, dining options and activities the Smoky Mountains region has to offer. Plus, all properties managed by Jackson Mountain Rentals come fully furnished with kitchens equipped with all the major appliances, dishes, pots and pans and serving ware you need for preparing everything from a cup of coffee to a large meal. Bathrooms are pristinely clean and come with a supply of bath towels. Beds are topped with freshly laundered linens. You'll also find Wi-Fi, TVs, and private balconies or patios.
The
Whispering Pines complex is a vacation rental condo
community located just a block from Parkway, the major thoroughfare in Pigeon Forge, Tennessee. This complex is packed with amenities, offering guests a variety of recreational options and providing a comfortable stay. With an indoor and outdoor pool, guests can enjoy swimming all year round. The complex's convenient in-town location and fantastic amenities make Whispering Pines an excellent option for travelers looking for a stress-free and enjoyable vacation in Pigeon Forge.
Enjoy the convenience of an in-town vacation rental by immersing yourself in the fast-paced and exciting atmosphere of East Tennessee. You'll love having easy access to shopping, dining, entertainment and cultural experiences. Jackson Mountain Rentals offers the ideal condo or cabin rental near all of the fun in Pigeon Forge and Gatlinburg.
Additional Information
What To Expect From An In-Town Rental
Scenic surroundings minutes from local attractions
A stay in Whispering Pines includes access to swimming pools, barbecue areas, sports courts, hot tubs and more
On-site washers and dryers, elevators and other options
Lovingly maintained rentals with all the comforts of home
Book Your In-Town Vacation Rental