Ski View Mountain Resort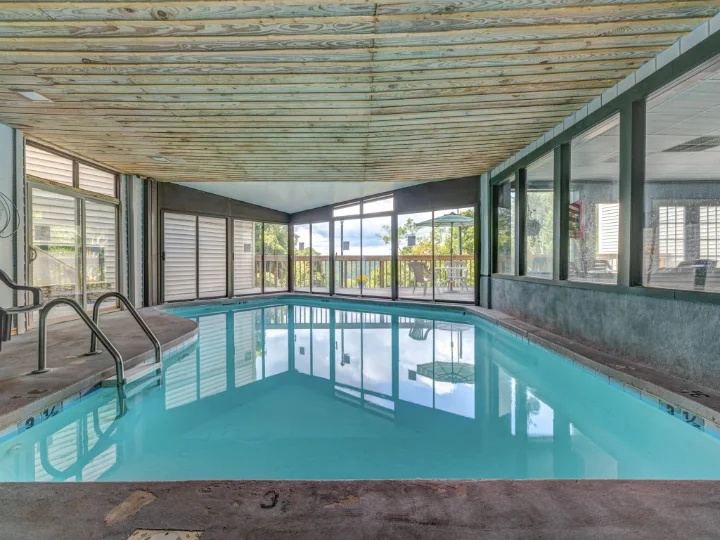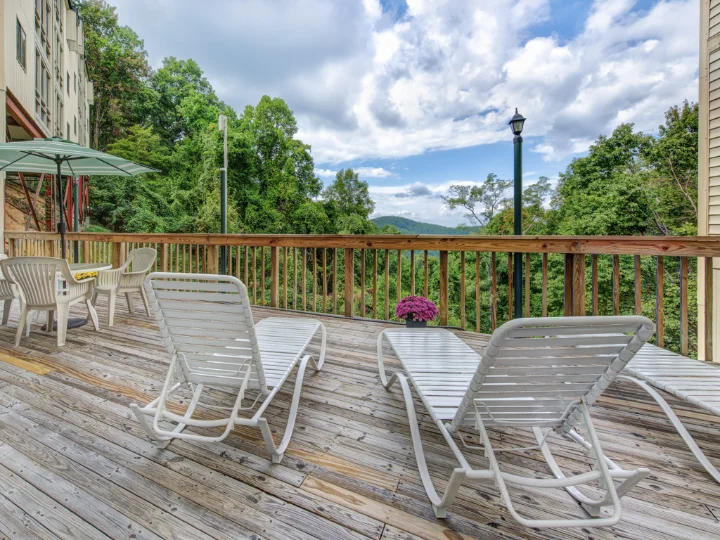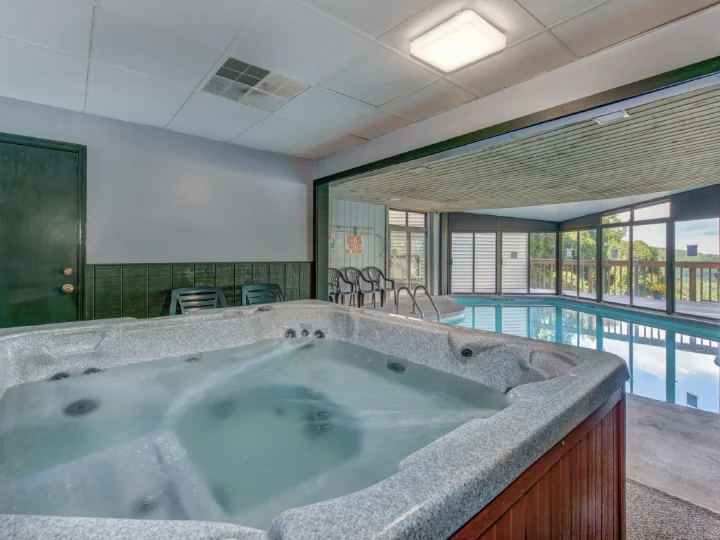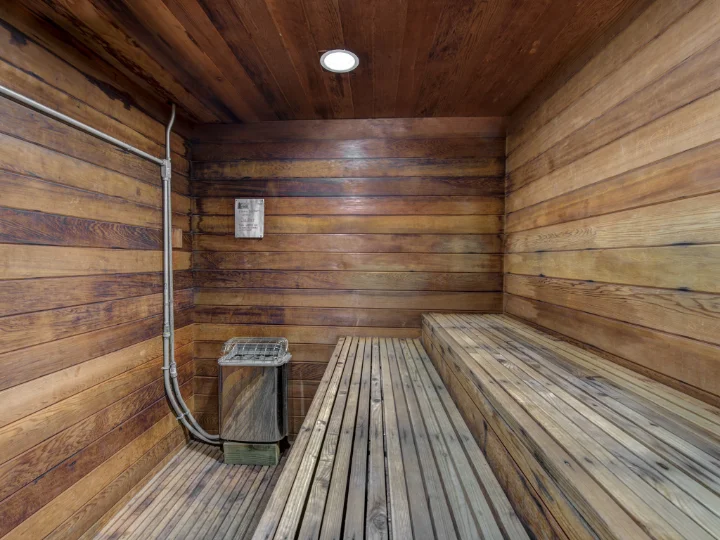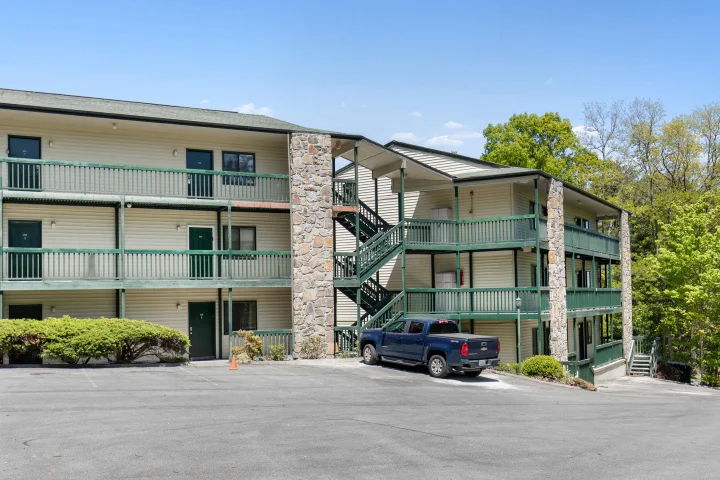 Experience Ski View Mountain Resort
Calling all ski enthusiasts! Book your next trip down the slopes at Ski View Mountain Resort and savor beautiful views, quick access to ski slopes, and everything you may need for a memorable stay.
No matter if you hope to visit during peak ski season or are considering a summer getaway, Gatlinburg vacation rentals at Ski View Mountain Resort offer outdoor activities for any season. Not to mention, each rental includes a fully equipped kitchen, comfortable living room, tons of natural light and cozy cabin vibes.
Step into vacation mode when you arrive at your home away from home. As a bonus, Ski View Mountain Resort comes with an indoor pool! The winding mountain road to get to Ski View Mountain Resort is worth the drive; Once you pull into your lodge, you will discover views unlike anything you have ever seen before.
If you hope to head back down the mountain to find walking trails, fishing spots or activities downtown, you are in luck! Ski View Mountain Resort is just a short drive from all that the Great Smoky Mountain National Park has to offer. Hike until you find a waterfall, try your hand at fly fishing, or feel a rush of adrenaline while whitewater rafting. Then, before traveling back to your resort, stop by downtown Gatlinburg for a delicious dinner.
Book your stay at Ski View Mountain Resort with Jackson Mountain Rentals and prepare for an unforgettable mountain escape.
Additional Information
It's Time to Hit the Slopes
Cozy cabins fully equipped for your stay
An indoor pool with beautiful views
Easy access to skiing, hiking and more
Ski View Mountain Amenities
Indoor Pool
Indoor Hot Tub
Sauna
Game Room
Vacation Rentals at Ski View Mountain Resort