Condos In Pigeon Forge & Gatlinburg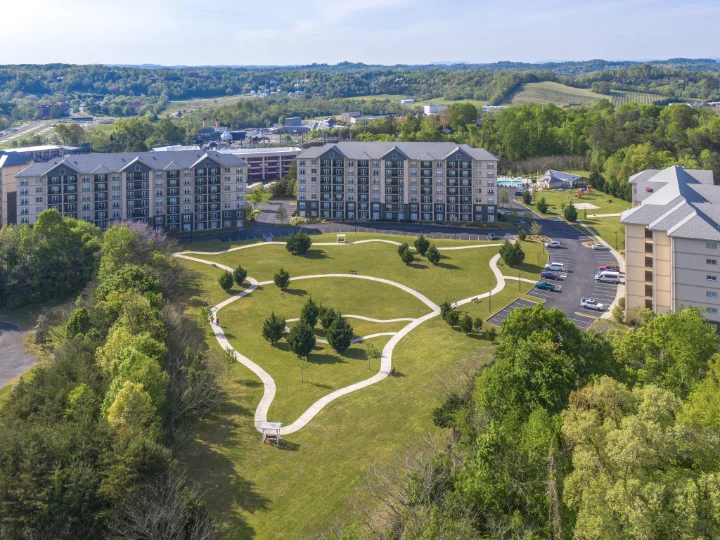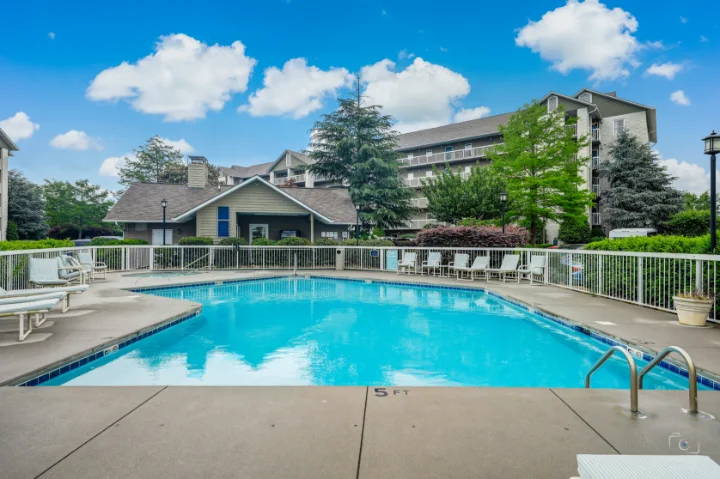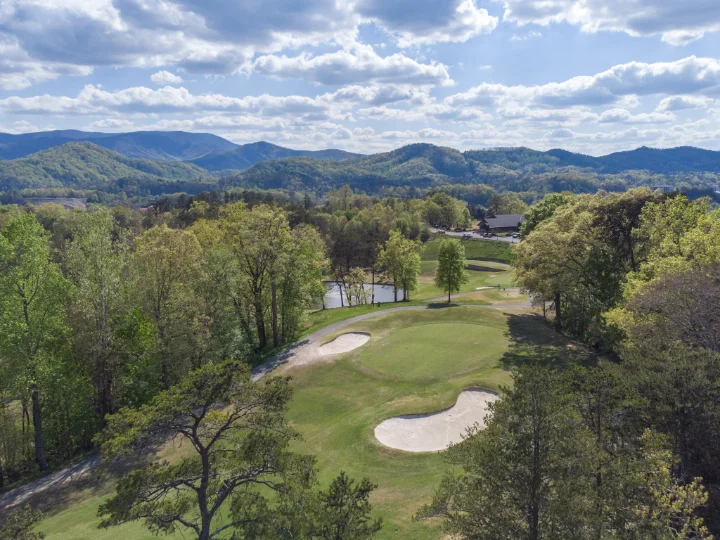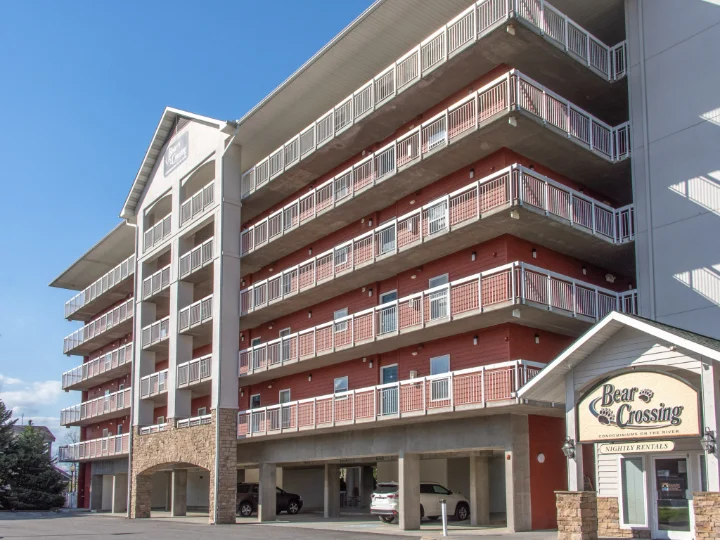 Experience Pigeon Forge & Gatlinburg Condos
When choosing a condo rental in Pigeon Forge and Gatlinburg, it is now easier than ever to find your favorite Smoky Mountain getaway in one spot.
The recent merger between Resort Properties Vacations at CondoPigeonForge.com and Jackson Mountain Homes resulted in the newly branded Jackson Mountain Rentals at JacksonMountain.com. At JacksonMountain.com, you can choose from nearly 200 condos in a variety of complexes with outstanding amenities and multiple view options located throughout Pigeon Forge and Gatlinburg.
Condos in Pigeon Forge and Gatlinburg can be found in complexes with a variety of on-site amenities such as indoor and outdoor pools, hot tubs, tennis courts, saunas, grills, playgrounds, lawn games and more. You may choose a condo in a quiet, secluded area that makes you feel like you've left the world behind. Or, if you crave a little more activity, choose a condo in town or near bustling downtown Gatlinburg, where you'll find shops, restaurants and fun attractions to keep you entertained all day. Golfers might prefer a condo with a serene view of a championship golf course.
No matter whether you choose a condo rental in Gatlinburg or a condo rental in Pigeon Forge, you'll love your private balcony overlooking the gorgeous Smoky Mountain scenery. Brew a cup of coffee in the early morning hours and step outside to wake peacefully in the mountain stillness.
Your condo in Gatlinburg or Pigeon Forge will also be fully furnished with comfortable beds, plenty of space for your crew to spread out, and a kitchen supplied with all the essential appliances, dishware, utensils, and pots and pans to prepare everything from a quick bite to eat on the way out the door to adventure or an elaborate dinner for everyone to savor together at the end of a busy day. Your bathroom is equipped with a supply of fresh bath towels, and beds are topped with freshly laundered linens.
All you need to bring to your Pigeon Forge or Gatlinburg condo is your suitcase and a desire to explore all the excitement and fun that a Smoky Mountains getaway offers! Browse the Gatlinburg and Pigeon Forge condo choices below and book your next Smoky Mountain getaway with Jackson Mountain Rentals today.
Additional Information
Amenities ranging from indoor and outdoor pools to hot tubs, playgrounds and grilling stations
Outstanding wooded, mountain or golf course views
Condos supplied with fresh bath towels and bed linens
Kitchens equipped with modern appliances, coffeemakers, utensils, dishware, and pots and pans
Condos near theme parks, downtown, golf courses, hiking trails and major attractions
Pigeon Forge and Gatlinburg Condo Rentals