Luxury Vacation Rentals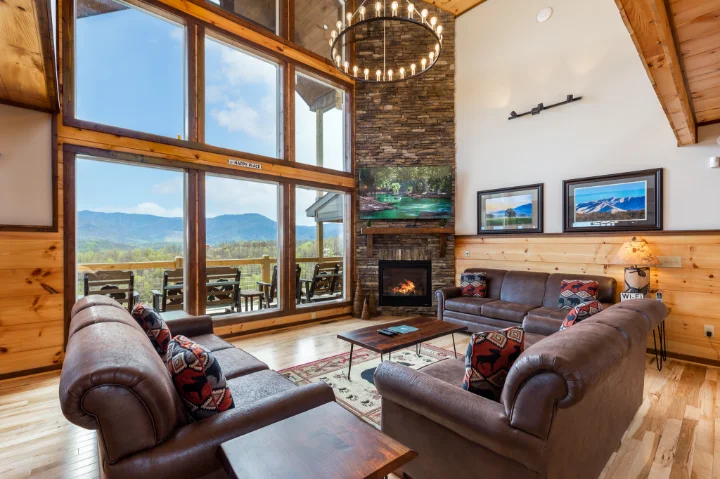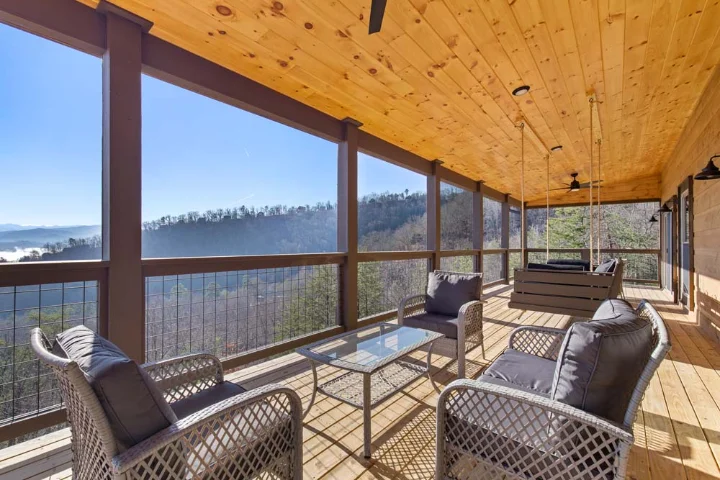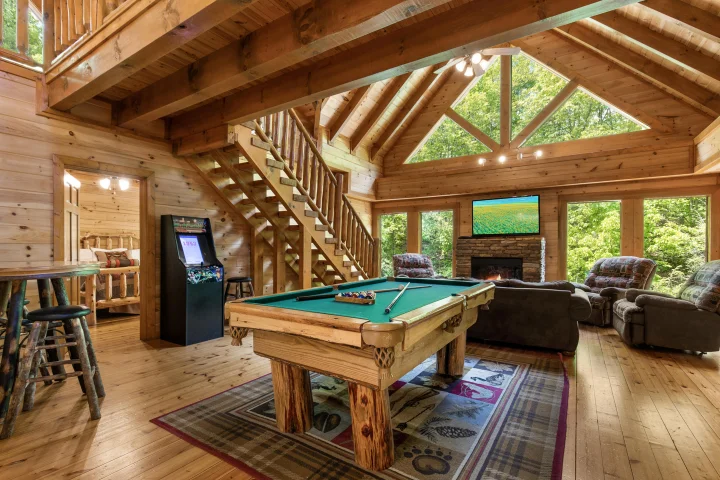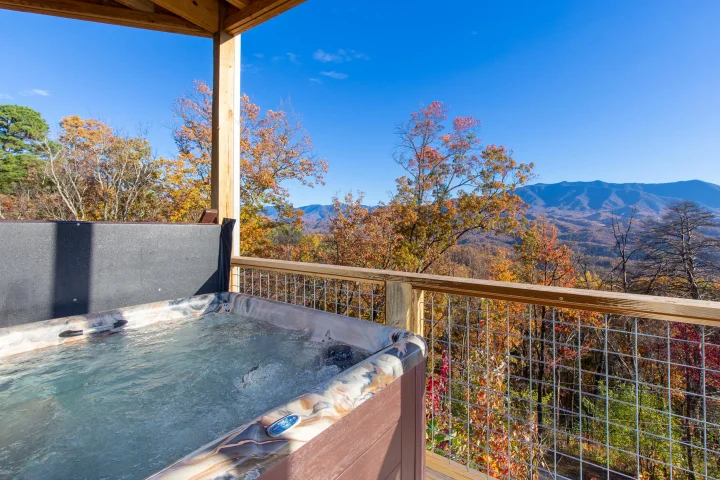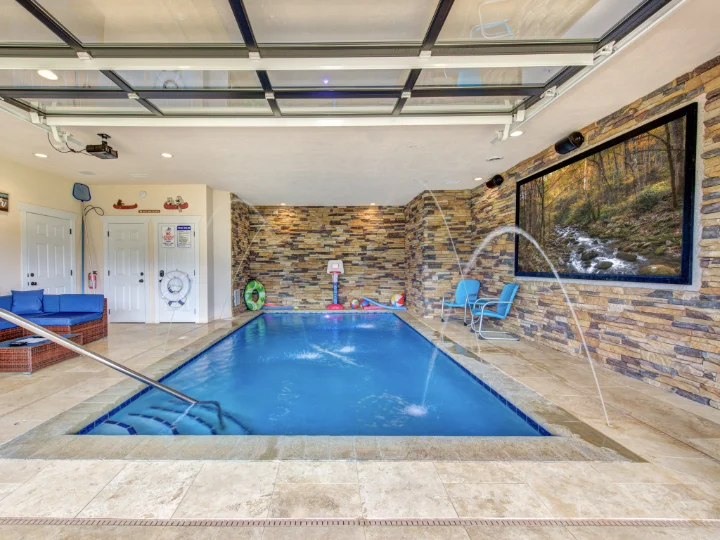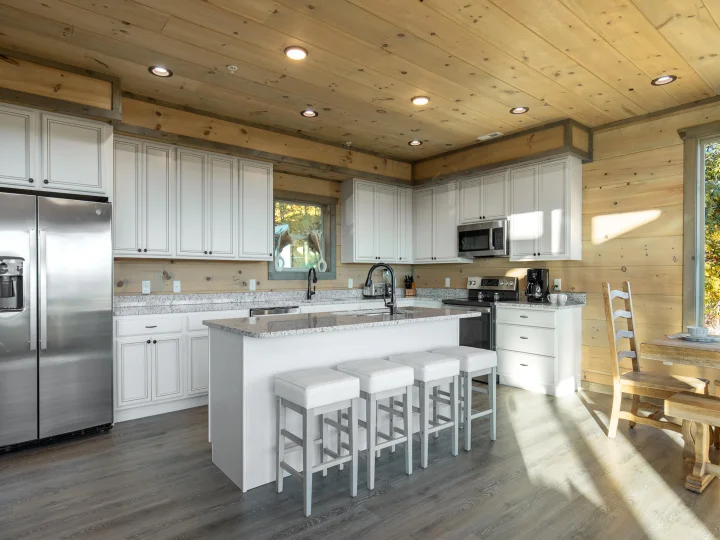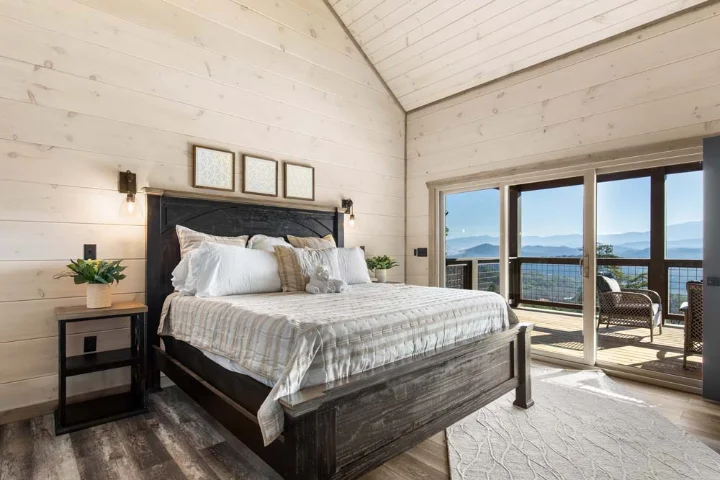 Discover Jackson Mountain Luxury Rentals
Renting a luxury cabin from Jackson Mountain Rentals offers an unparalleled experience of opulence and comfort amidst the breathtaking beauty of the Great Smoky Mountains. Each cabin is meticulously designed to provide an exquisite retreat, blending rustic charm with contemporary elegance. From the moment you step inside, you are enveloped by the warmth of handcrafted woodwork, stone fireplaces and expansive windows that offer panoramic views of the Great Smoky Mountains.

The high-end details of these cabins reflect a commitment to quality and luxury, ensuring that every aspect of your stay is nothing short of extraordinary. Impeccable craftsmanship is showcased, while plush furnishings and premium linens offer an indulgent respite after a day of outdoor adventures. Indulge in the wealth of amenities available at your fingertips, including state-of-the-art entertainment systems, fully equipped gourmet kitchens and spacious outdoor living areas with private hot tubs and fire pits. Unwind in the lap of luxury as you immerse yourself in the tranquility of the mountains, whether you choose to relax on the deck with a glass of wine or gather around the fireplace for an intimate evening with loved ones.

Jackson Mountain Rentals prides itself on providing an unforgettable escape, where every guest is treated to a personalized, top-tier hospitality experience. Whether you seek a romantic getaway, a family retreat or a gathering of friends, the luxury cabins from Jackson Mountain Rentals offer the perfect blend of comfort, style and natural beauty, ensuring that your stay in the Great Smoky Mountains is an experience to be cherished for a lifetime.


Additional Information
High-End Amenities
Spacious Indoor & Outdoor Living
All-Season Appeal
EV Charger Options
Smoky Mountain Luxury Cabin Rentals