Dudley Creek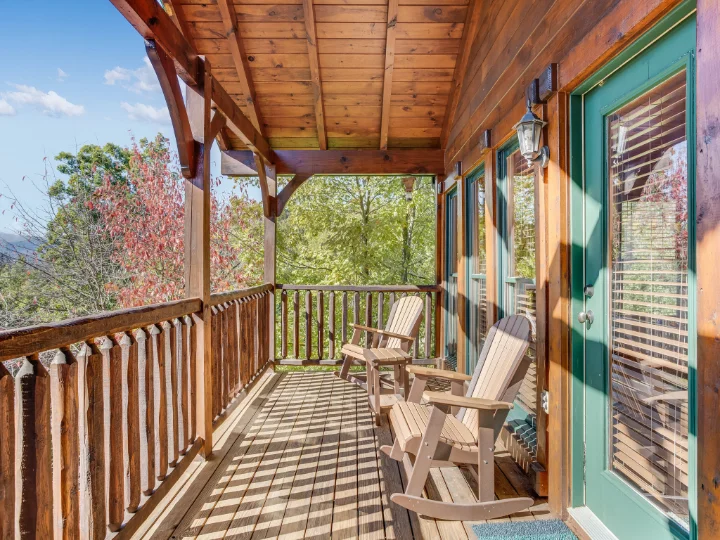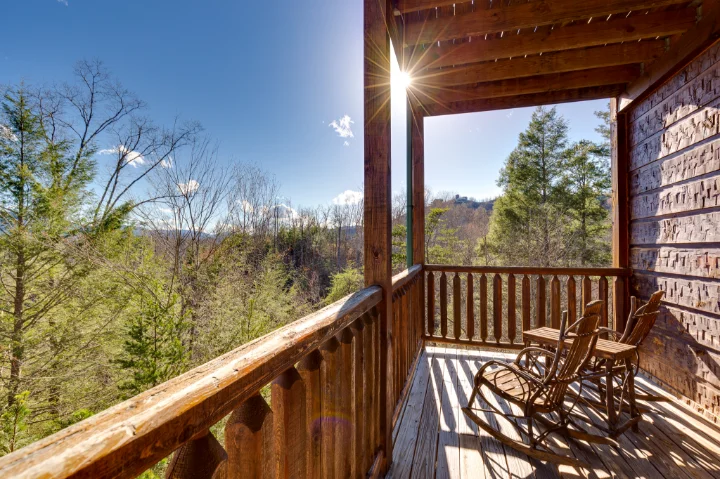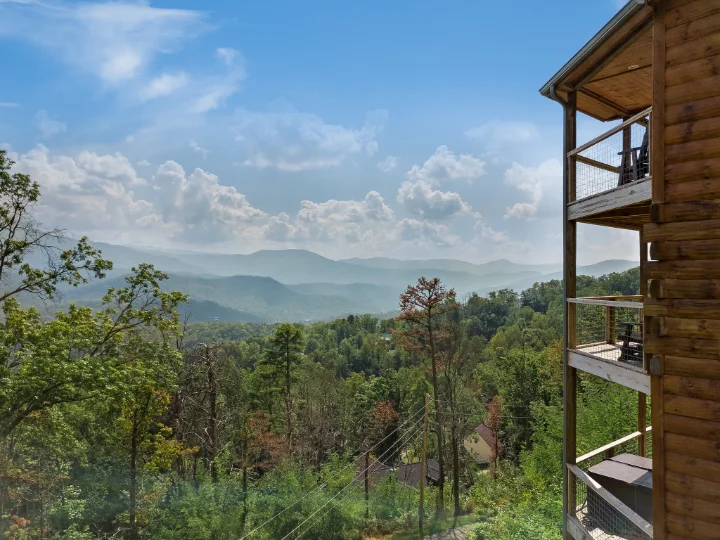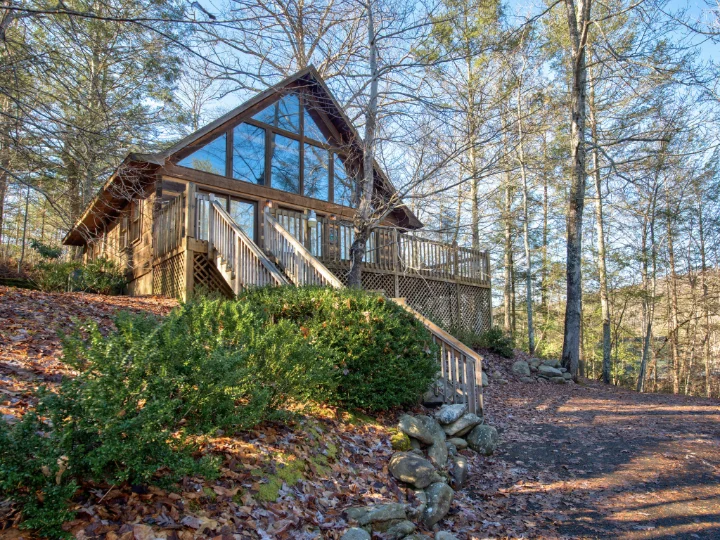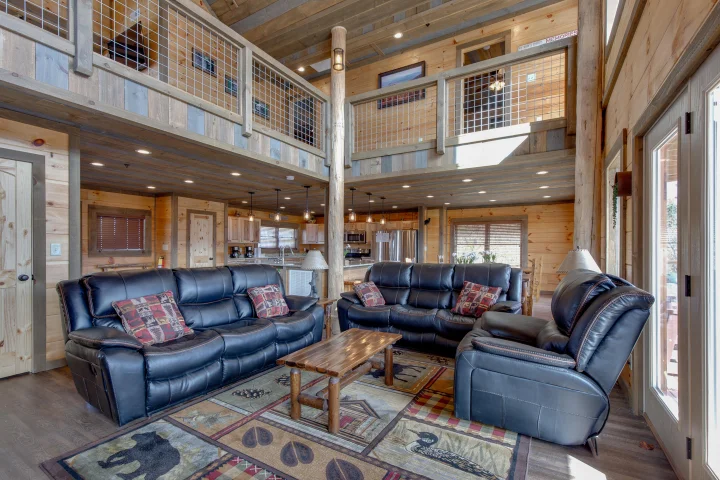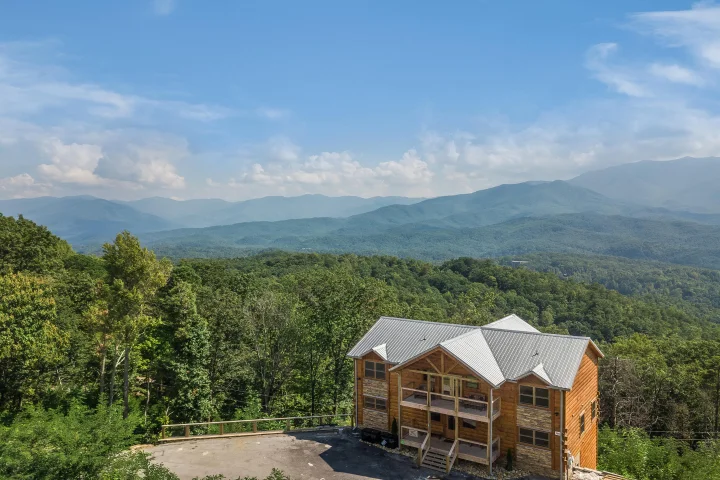 Discover Dudley Creek Cabins
In need of a mountain retreat where you can unwind and unplug? Look no further than a Gatlinburg vacation rental near Dudley Creek. This area is tucked away among the tall pine trees and is the perfect choice for the outdoor adventure enthusiasts.
Dudley Creek is known for being a prime fishing spot. It is a good choice for those who are skilled at fly fishing or just starting out. Choose a vacation rental near Dudley Creek and spend each day fishing while surrounded by the most beautiful, wooded landscape you have ever seen. You will likely see other wildlife frolicking through the forest, so bring your camera to snap pictures. If you find yourself needing a break from fishing, check out the many other outdoor activities in Gatlinburg, such as 800 miles of hiking trails. Each trail offers a different experience such as waterfalls and historical sites.

Downtown Gatlinburg is just a short drive away from your Dudley Creek rental. Here you will find a myriad of dining options, amusement parks, aquariums and multiple souvenir shops to browse. Visiting downtown Gatlinburg is a must whether it's just you and your significant other, you have entire family traveling with you, or you are a solo traveler.

Each of our Dudley Creek vacation rentals provide cabin vibes and allows guests to step into vacation mode easily. Book your vacation rental today with Jackson Mountain Rentals and prepare for a retreat focused on serenity and peaceful surroundings.

Additional Information
Relaxation Awaits at Dudley Creek
Perfect for fly fisherman.
Serene surroundings with charming wildlife and tall pine trees.

Cozy accommodations tucked away in the pines.

Gatlinburg attractions, restaurants and shops are nearby.

Vacation Rentals at Dudley Creek