Douglas Lake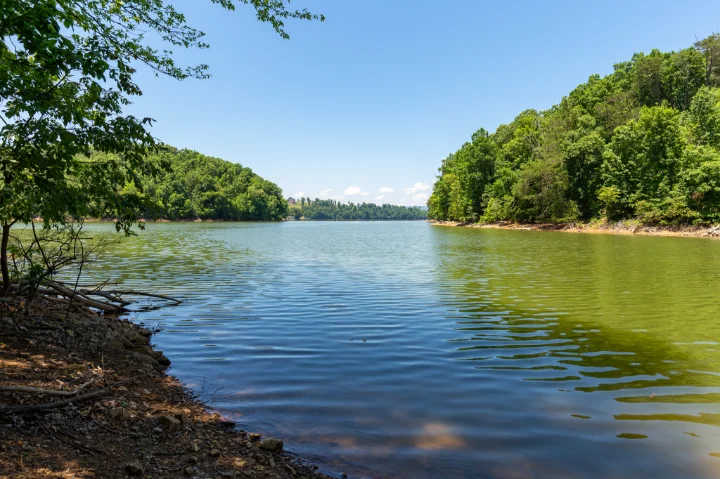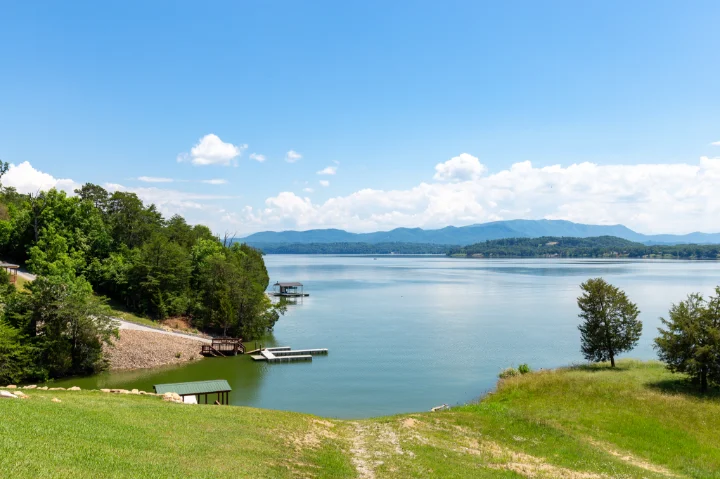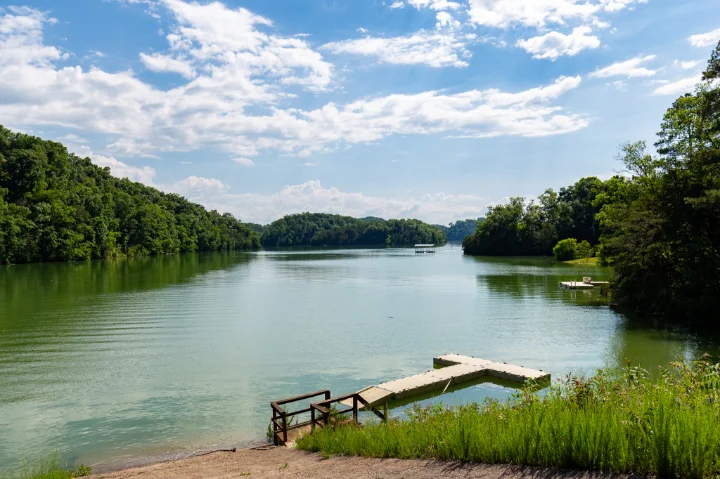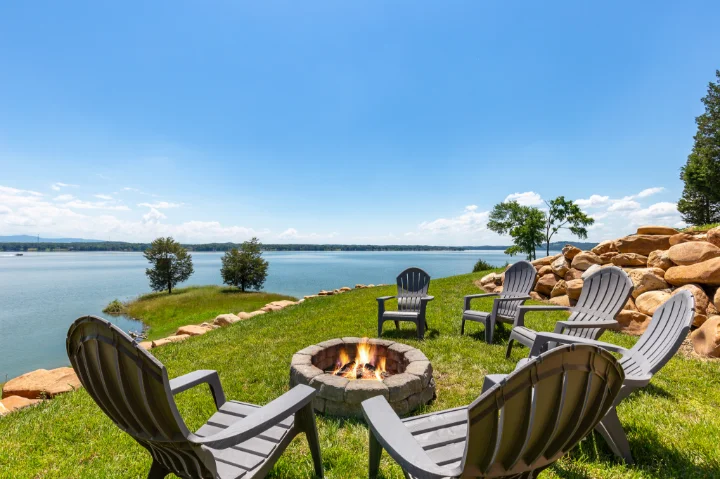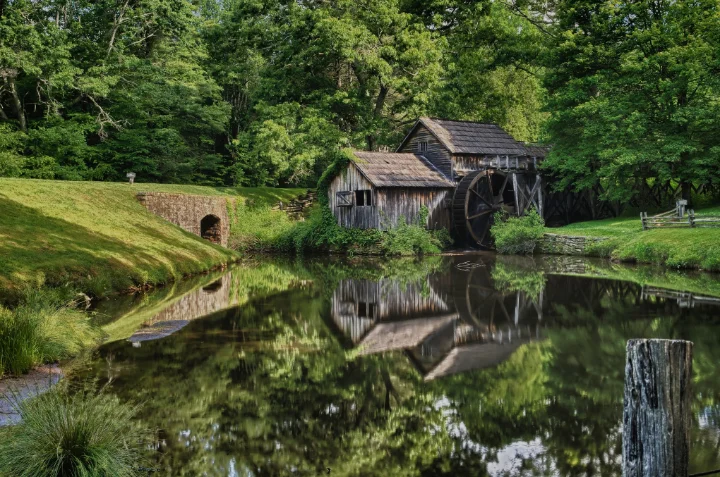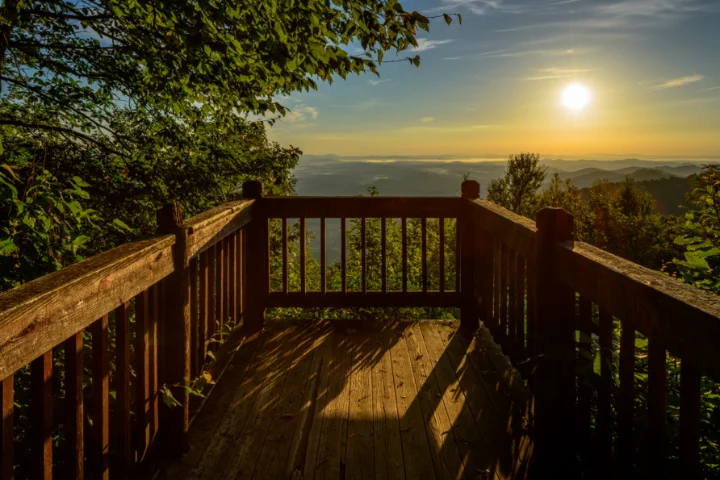 Discover Douglas Lake
Welcome to Douglas Lake, a gorgeous reservoir in the foothills of the Great Smoky Mountains in Sevierville, Tennessee. This manmade lake boasts an impressive 550 miles of shoreline and is perfect for year-round fishing and boating. During warmer months, outdoor enthusiasts can swim, water ski, jet ski or wakeboard.
For those looking for a quieter vacation away from the hustle and bustle of major attractions, Jackson Mountain Rentals offers incredible cabins on Douglas Lake, many of which are lakefront. Step onto your balcony each morning with a cup of coffee and watch the beautiful sunrise over the lake and mountains. Birdwatchers will love the various species of birds hunting for their breakfast each morning.
Take your fresh catch back to your cabin and prepare a delicious dinner for you and your loved ones in the fully equipped kitchens. If you don't feel like cooking, head to one of the many delicious restaurants by the lake or to Pigeon Forge for unique dining options. While there, stop by one of the many attractions and dinner theater shows the area has to offer!
Whatever your ideal vacation looks like in the Douglas Lake area of Tennessee, Jackson Mountain Rentals has the perfect cabin for you!
Vacation Rentals in Douglas Lake, Tennessee