Cedar Lodge Resort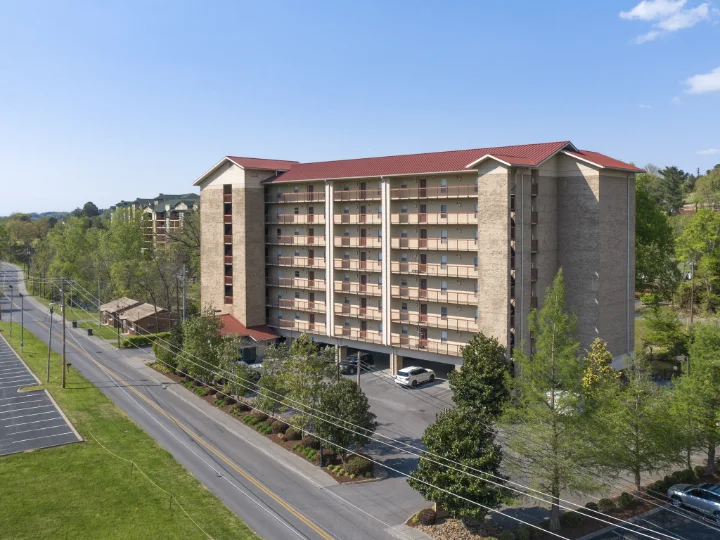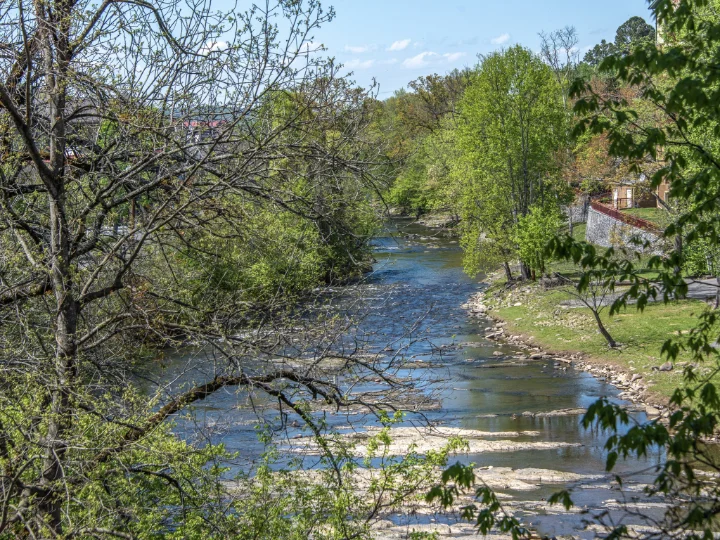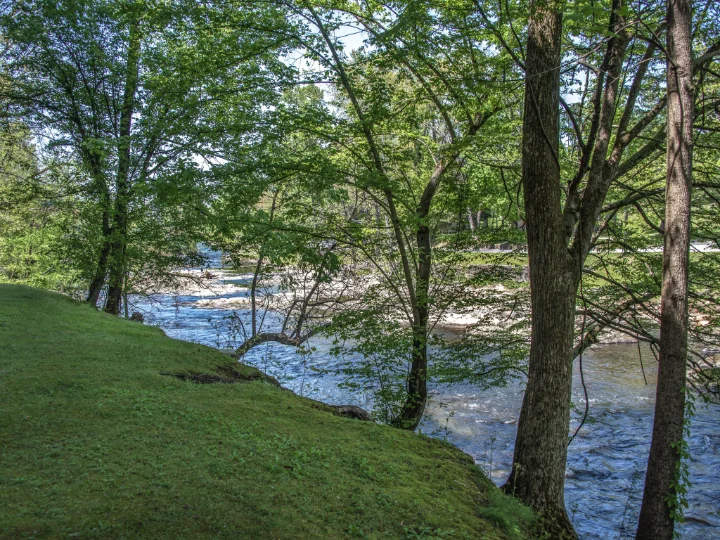 Discover Cedar Lodge Resort
It's time to pack up the family and head to Tennessee for a retreat focused on reconnection and relaxation. Cedar Lodge Resort offers stunning views, tranquil surroundings, unparalleled community amenities, and an exciting location in downtown Pigeon Forge.
The vacation rentals in Pigeon Forge offer everything you need. Each one includes a fully equipped kitchen, spacious balcony, fireplace and cabin décor. No matter what season you choose for your vacation, Cedar Lodge Resort is the perfect destination. The amenities are hard to beat. You will find outdoor grills, games including corn hole, an outdoor pool and an outdoor hot tub. Not to mention, the resort overlooks the Little Pigeon River. This means you can enjoy fishing on-site.
Spend your days exploring the resort, or head into town and check out Pigeon Forge. From delicious dining to souvenir shops around every corner, there is something for everyone here. Your kids will love discovering the many candy stores. This area is also known as one of the best destinations in the country for outdoor lovers. Go hiking, white-water rafting, horseback riding, or check out the few different mountain coasters. Get outside, breathe in the fresh mountain air, and savor time with family spent along the Great Smoky Mountains. There's nothing better than pairing your vacation with a festival or special local event, explore all Smoky Mountain events here.
During the summer of 2023, The Cedar Lodge complex underwent a series of enhancements. These improvements encompassed the installation of 24/7 security cameras, the placement of informative signs, and the deployment of dedicated security personnel. In addition, the complex received upgrades to its WiFi infrastructure and Spectrum Digital Cable services. Furthermore, the aesthetic appeal of the property was enhanced through fresh painting and landscaping updates, while the elevator system was modernized for improved functionality.

Book your stay at Cedar Lodge Resort today with Jackson Mountain Rentals.
Additional Information
Vacation to Cedar Lodge Resort
A myriad of community amenities to enjoy; grills, games, outdoor pool, outdoor hot tub.
Located in Downtown Pigeon Forge.
Overlooks Little Pigeon River.
Near hiking, fishing and more adventures.
Vacation Rentals at Cedar Lodge Resort