Alpine Mountain Village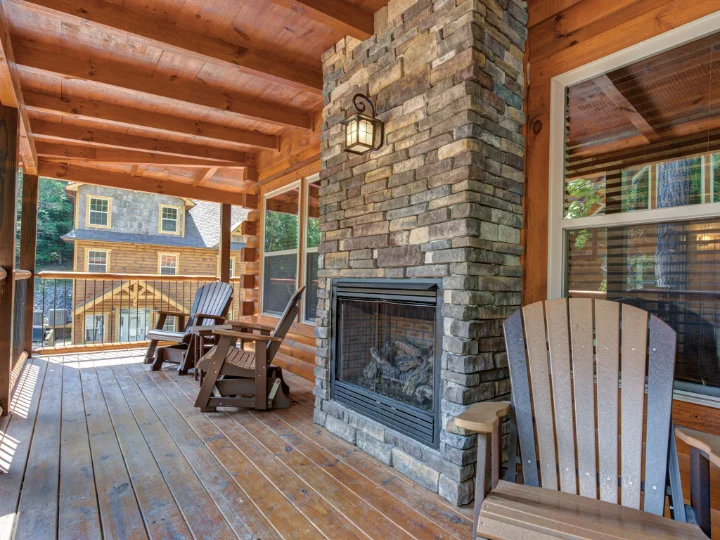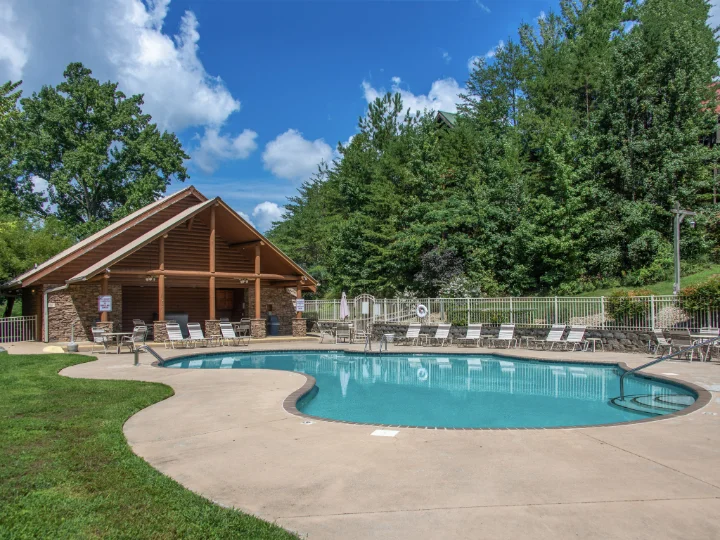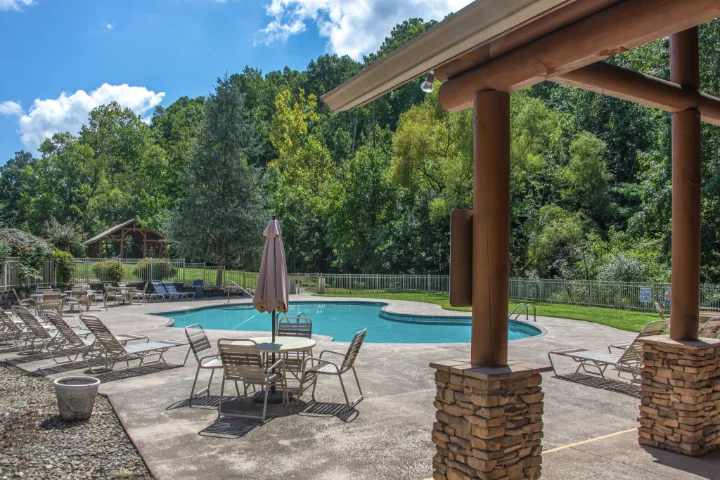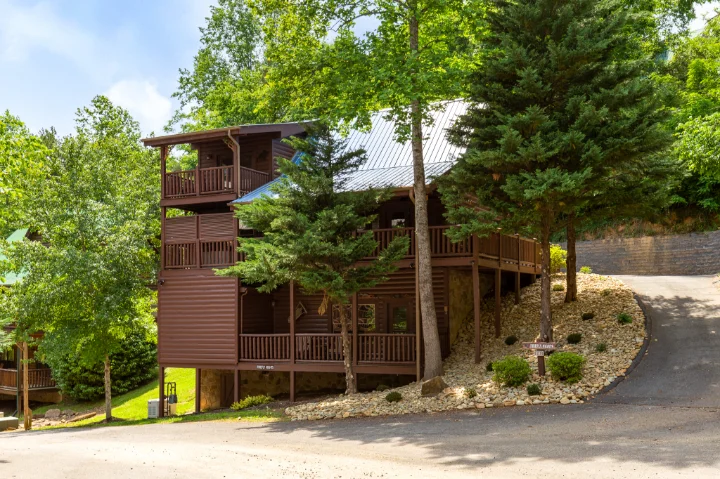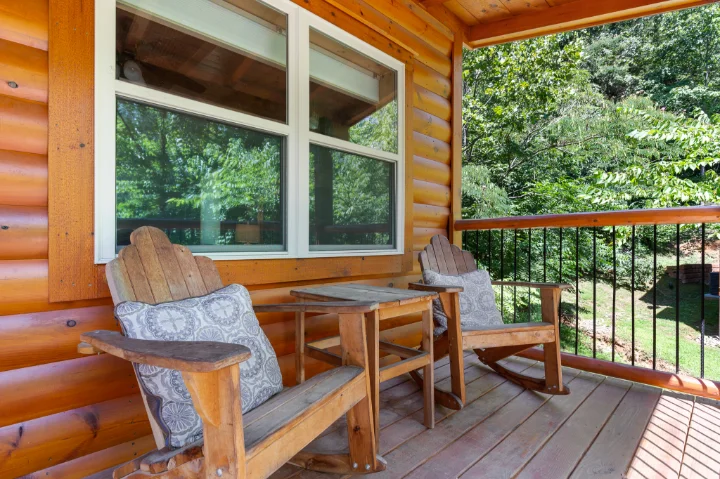 Discover Alpine Mountain Village Cabins
Looking for the perfect spot for your family's next getaway? Look no further than Alpine Mountain Village. This community of luxury cabins surrounds you with peaceful nature and charming wildlife and is situated just moments from downtown Pigeon Forge.
These cabins include everything needed for a successful vacation, including cozy accommodations, privacy, fully equipped kitchens and more.

Whether you prefer a winter or summer stay, these Pigeon Forge vacation rentals are a wonderful choice. You will love the immersive atmosphere of Alpine Mountain Village. View the most beautiful sunsets from the comfort of your home-away-from-home, watch as birds fly through the tree line, or you may even get lucky and see deer out your window. Alpine Mountain Village is the ultimate relaxation spot.

Adventure awaits! Downtown Pigeon Forge is home to incredible dining, shopping and even a few distilleries, where you can partake in a moonshine tasting experience. You will find creative flavors such as apple pie, Jolly Rancher and more. We recommend eating before you try your hand at this adventure! For those who enjoy the outdoors, there is an endless number of excursions to choose from—fishing, horseback riding and hiking are just a few. Go hiking each day of your stay and discover a waterfall on every trail.

Book your Jackson Mountain Rentals stay at Alpine Mountain Village today and start planning your vacation excursions today.

Additional Information
Discover Relaxation in Alpine Mountain Village
Luxurious vacation rentals with cozy cabin accommodations
Stunning sunsets above the treetops

Fishing, horseback riding, hiking, and more await

Pigeon Forge excitement is close by

Vacation Rentals in Alpine Mountain Village